Made by GTG
The company occupies an area of ​​18,000 square meters, with a building area of ​​13,000 square meters and an average
annual output of 20,000 tons.
GTG LATEST PROJECTS
Steel Structure GTG Co., Ltd. provides structural steel structure to steel structure houses, industrial plants, steel structure
bridges, building formwork, steel structure billboards, wind power tower inner steel platforms, ore transmission equipment
brackets, wharfs and ship bollard steels. .
Are you interested in speaking to GTG about a project?
GTG brand philosophy&Service
Good products in the industry, we must do a good job;
We do a good job of the product, the same industry can't be copied in a short time!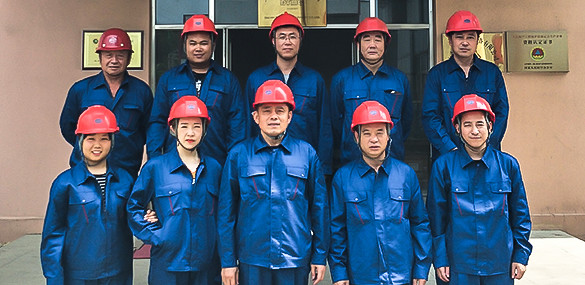 The most prominent feature of Guangtong is that of a professional steel structure design team. Stable, skilled front-line production technology workers; Large steel structure production equipment, production, packaging, transportation, loading and unloading services; In addition, Guangtong has its own quality testing department, product quality certification system, welding quality certification system, a variety of testing tools and equipment; There are professional engineering team before the construction of the solution.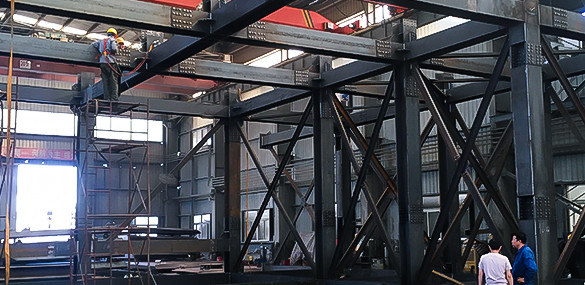 After the factory completes the production, the site pre-assembly shall be carried out. Then video is sent to customers through WeChat or QQ and other communication tools. Customers can learn about the product quality in detail from afar. In addition, our field technicians can be instructed to send video of any structural part of the product for on-site communication and inspection. After the inspection is completed, split it up and spray paint according to the color specified by the customer before packaging. Finally, the products will be shipped by sea, air and other express delivery.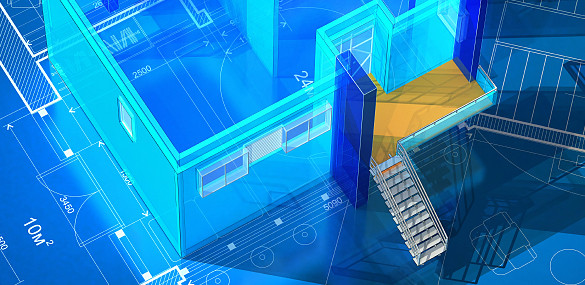 With rich experience and excellent performance, we deliver the goods on time and we have not delayed the delivery time of the products for nearly five years. According to the design drawings provided by the customer, we are able to document and inform the customer of any predictable problems. We use stable quality and efficient communication to provide customers with quality products.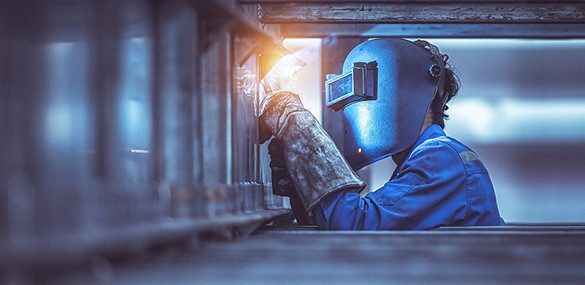 Contact us→Provide design requirements (drawings) →Our design team will review the drawings according to the requirements→Communication has predictive problems and solutions→Decide on a plan→Offer→Sign a contract→Agree on details→Refine the machining drawing→Factory production→Factory pre-assembly→Quality inspection→Split spray paint→Packing and shipping→Engineer communication tools online→Precise construction guidance after - sales service.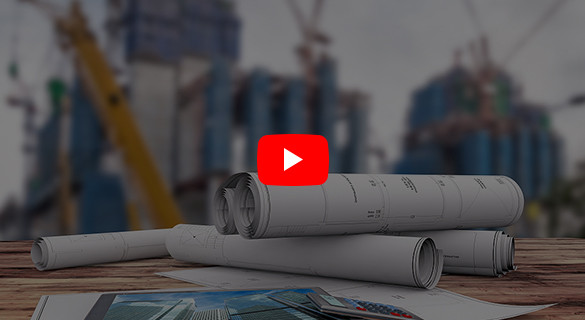 Dalian Guangtong Steel Structure Co.,Ltd
Founded in 1998 is located in dalian free trade zone. Specialized in the design and manufacture of steel structure and non-standard metal components. The company covers an area of 18,000 square meters, of which the factory building area of 13,000 square meters and the average annual output of more than 20,000 tons.
The company has contracted and successfully completed a number of projects in South Korea, the United States, Japan, Australia and China railway group. ..
Read-More

Leading brand of steel structure

OEM/ODM Customized Service

Comprehensive installation guide

Quality solution

Steel structure manufacturing supply

18,000 square meters of space

Reliable quality system

Unparalleled customer service

21 years of manufacturing experience
Please send your message to us